FREE ONLINE WORKSHOPS FOR KIDS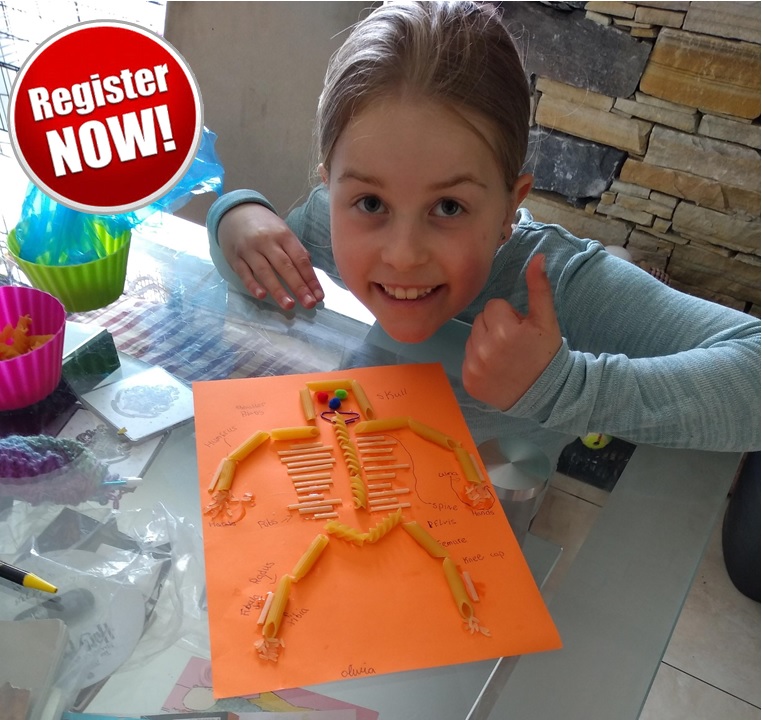 Hello to parents / guardians of our Dig it Kids alumni and new friends,
We truly hope that you are coping well as you hunker down safe at home with your children. We acknowledge the challenges of keeping small people engaged whilst they have been home from school for the last few weeks, without their usual routine. We know all about kids need for physical high jinks and their thirst for learning. I hope that your kids are able to get in all the scooting, rolling, running and jumping that they love, whether it's inside or (safely) outside your home, so that they make the most of each day, feel great and keep the stir crazy moments to a minimum.
We at Dig it Kids would like to support you with fostering your child's engagement with and learning about the world we live in. We invite /challenge your primary school children to join us in a series of FREE, FUN, CREATIVE and LIVE interactive sessions that will last about 45 minutes. Join with us (Steve, Lisanne, Francesca and others from our Dig it Kids team) to have some archaeology, history and geology fun and learning.
Remember, these sessions are FREE and aimed at primary school students aged from 6 – 12 years.
We are going to need you to gather the craft materials together ahead of time so you are ready to go when the session starts.
How it will work (we hope – bear with us as we are learning on our feet here!)

The sessions will be held via Zoom.
A parent /guardian must complete the registration for the event series. Please read the full terms and conditions before signing up.
Parents must sign up on their children's behalf for the online sessions with a parental phone number / email (we cannot take a child's phone number or email address).
Once registered, you will be sent a list of things you need for gather in preparation for your child's activity (we have done our best to pick crafts that use things that most people will have at home).

Parent's must read and agree to our terms and conditions (see here)

Sessions will be carried out through a Zoom link. You will be sent an invite to a Zoom meeting via the email / phone number you registered with.
Parents will be required to maintain adequate supervision of their child during the online session, and your help may be needed with some children in preparing crafts.
Collection of data regarding contact information for session participants will be in line with the GDPR legislation.
No recording of sessions is permitted by participants.