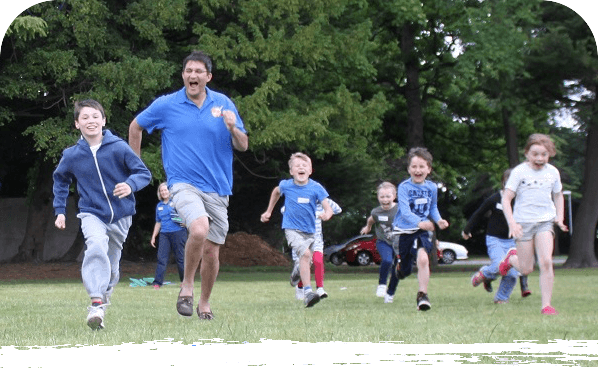 Resources
This page is where to find easy-to-use, fun and engaging resource packs for teachers, home-schoolers, child minders and parents. Whether you want to make Kilkenny Castle from toilet roll inserts or Newgrange Passage Tomb out of salt dough, this is the place to come.
Please feel free to download and use our free resources.
———-
Newgrange Bake-off

Discover the secrets the winter solstice at the Newgrange and wonder at the ingenuity of the ancient Irish who built this monument 5,200 years ago. Make and bake fun (and delicious) models of Newgrange – just in time to be served up as dessert.
———-
Pasta skeletons
Learn about the human skeleton and make a skeleton using pasta shapes
———-
Course Resources
These resources are for Dig it Kids workshops and projects. Please contact us if you would like to find out more about these courses.
If you have been directed to this page by us, click the DOWNLOAD RESOURCE button on the relevant course and enter the password we emailed to you.
———-
Celtic Art in Medieval Ireland
In our illuminated Celtic lettering workshop we learn the secrets of the monks who beautifully illustrated the Book of Kells and other wonderful manuscripts that led to Ireland being known as the Land of Saints and Scholars.
———-
Anglo-Normans in Ireland: the great castle builders
Learn about the arrival of the Anglo-Normans in Ireland, the building of Kilkenny Castle and how it has changed over time.
———-
Anglo-Normans in Ireland: advanced castle template
This resource pack is to help you complete the 'modern' version of your model of Kilkenny Castle and should be used along with the YouTube video we emailed to you.
———-
Anglo-Normans in Ireland: Heraldry
Learn about the origins of chivalry and heraldry in medieval Europe, and design your own family crest using colours and symbols that represent your values.
———-
The Secrets of the Hellfire Club – what lies beneath

Learn about the megalithic tomb that lies under the Hellfire Club and the first farmers that built it.